CUSTOMISE YOUR NEXT GEN IN OUR
GUN BUILDER TOOL
SELECT YOUR GUN BELOW TO GET STARTED
Tech Services are available for all makes and models of airsoft RIF's, with upgrades, repairs and servicing carried out in-house.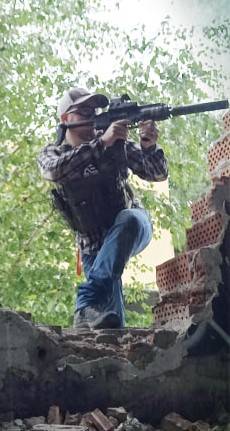 This guy! Very knowledgeable and friendly. need anything, something done or advice, see this guy! 10/10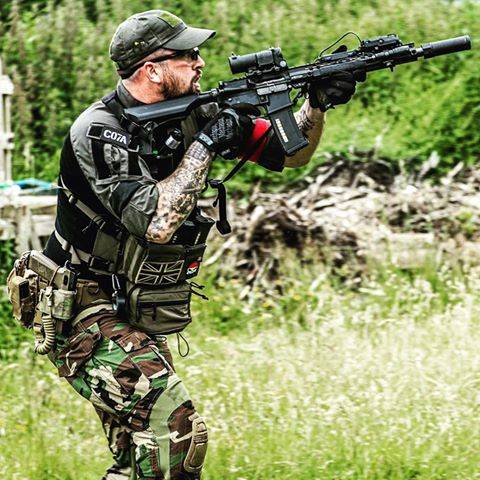 Excellent work and great communication from Kirk as always. I would highly recommend these guys for work and upgrades 👌🏻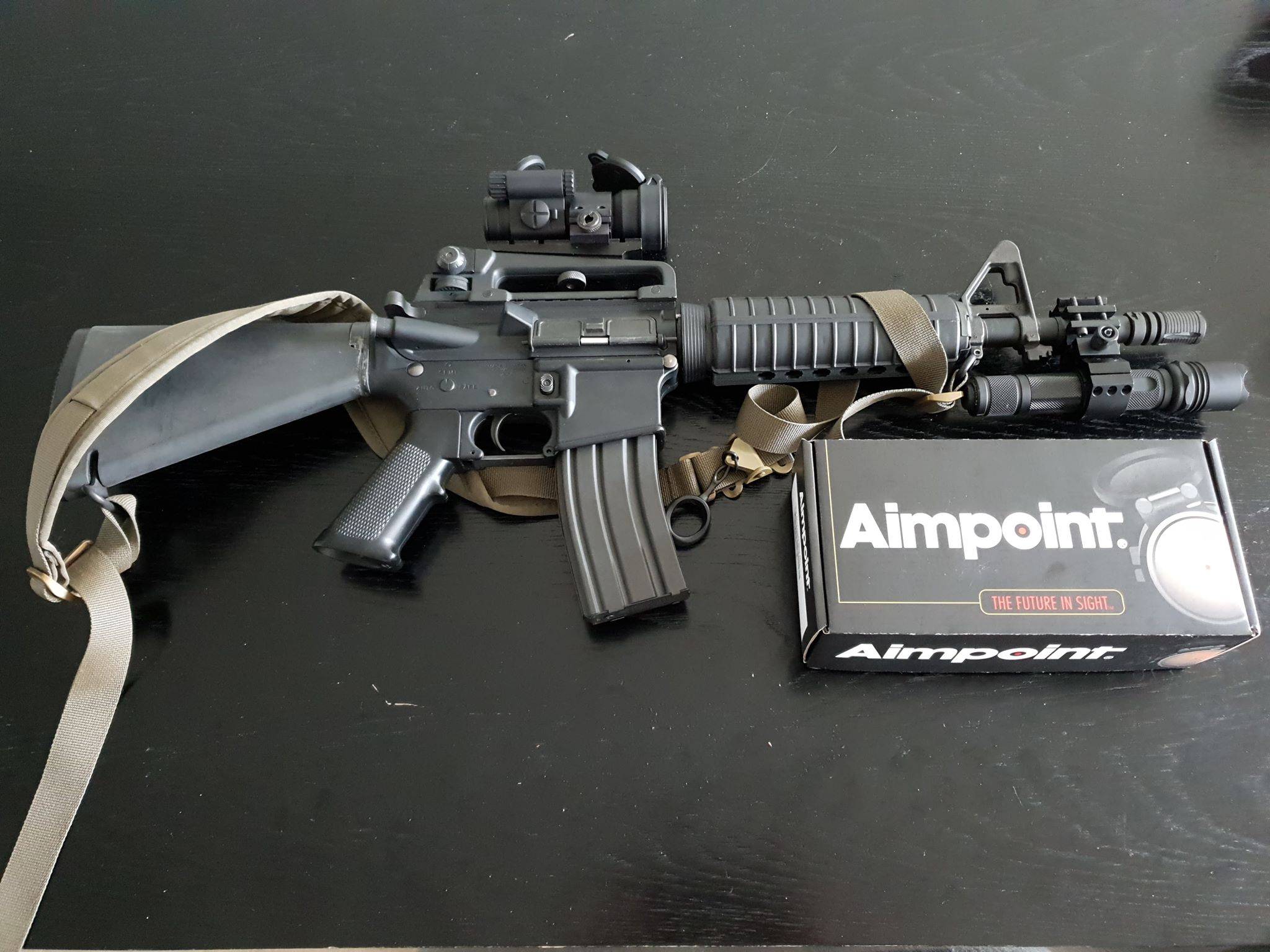 Exceptional service and ability to think out of the box. Kirk helped me with installing a real steel RRA fixed stock and front sight block on an NGRS and did an excellent job machining and adapting the Marui recoil shock stock tube (designed for use with collapsible stocks) to work with a fixed stock tube.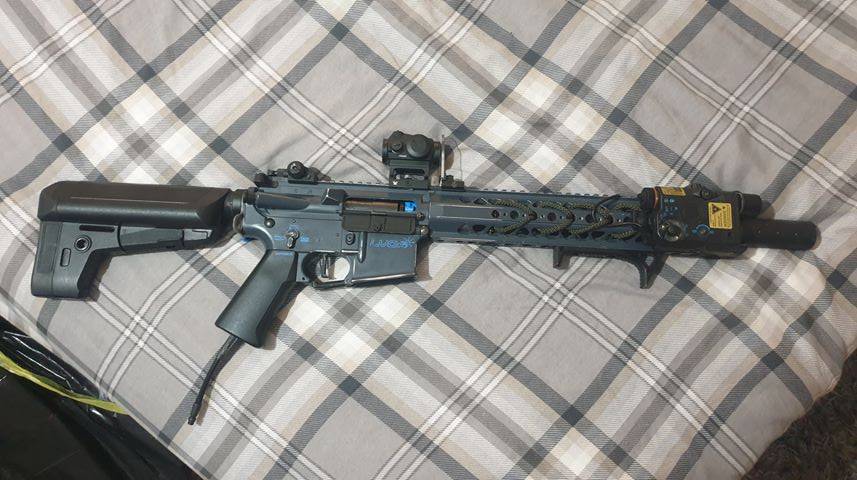 very friendly, fantastic service, will always come back for more and would recommend to anyone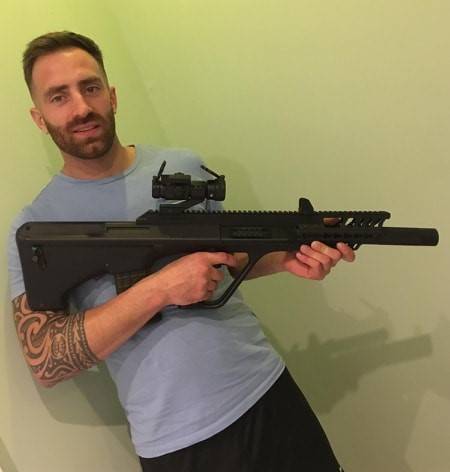 Has done a titan gate 3 upgrade on my TM aug high cycle. Highly recommend.

Upon realising the Thursday night 'Airsoft Anonymous Support Group' would probably be a non-starter, they decided to go into business instead......

We are an airsoft retail shop and technical services provider based in Basingstoke, Hampshire. Specialists for the Tokyo Marui Next Generation Recoil Shock Series, we provide advice, sales and technical services including upgrades.
Our stocked product ranges are constantly evolving and expanding to include different product lines and manufacturers. We are able to source most makes and models of gun/accessories to order, at the best price to you. So if you can't find what you're looking for here, drop us a line with your requirement and we'll give you a quote!
Retail Shop Now Open!