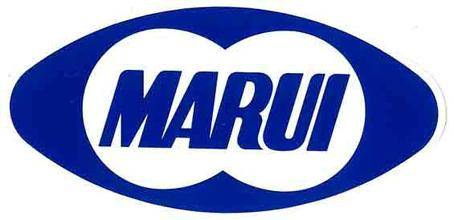 RE-STOCK DUE EARLY AUGUST
Tokyo Marui is the market leader in the airsoft gun market, having been the first company to introduce airsoft guns powered solely by electic gearbox-driven spring-piston assembly in 1992 - the Automatic Electric Gun (AEG). The 3-gear AEG design from Tokyo Marui is still in use today and is copied by many other airsoft manufacturers.

Airsoft Anonymous are sales and technical service specialists for the Tokyo Marui airsoft gun range, in particular the Next Generation Recoil System Series. We offer expert advice for the selection of your airsoft gun and upgrade options. We are constantly striving to improve the performance and longevity of this range of guns, introducing new techniques or the design of new parts to push the NGRS to new levels.
OUR GUN BUILDER TOOL IS TEMPORARILY UNAVAILABLE AS WE ARE WORKING ON IMPROVEMENTS AND MOVING IT TO A NEW PLATFORM. DROP DOWN OPTIONS FOR UPGRADES HAVE BEEN ADDED.