What did Airsoft Mike have to say about the RIFs from new comers Delta Armory?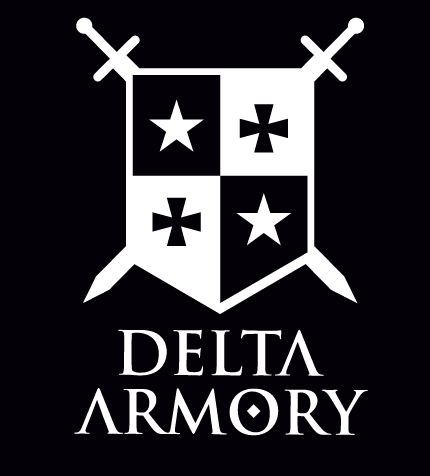 With 15 years experience in the airsoft industry and backgrounds from Palco USA, Umarex & ASG, the team behind Delta Armory are passionate about their new range of airsoft RIFs. Each gun is built to an exceptional quality inside and out, boasting features such as Quick Release System Spring & Motor, SHS internals including SHS 7mm Bearings, SHS Piston & SHS Rotary Hop Unit, 6.03mm Precision Barrel, CNC Machined Flat Trigger and Gearbox. All of these features in guns priced from an unbelievable £99 - £205! No wonder Airsoft Mike got so excited about them, and after taking them apart to check out the internals, then testing in a 92ft range - we are too. Airsoft Anonymous are proud to present to the UK; Delta Armory, RIFs for every player, from beginners to experienced players at incredible prices.
With development plans to include a new range of Sniper rifles and integrated Mosfets in future AR15 models, we are excited to see what's coming next from this strong new contender in the Budget Airsoft RIF Arena!
DELTA ARMORY CHARLIE SERIES
DELTA ARMORY BRAVO SERIES
DELTA ARMORY ALPHA SERIES