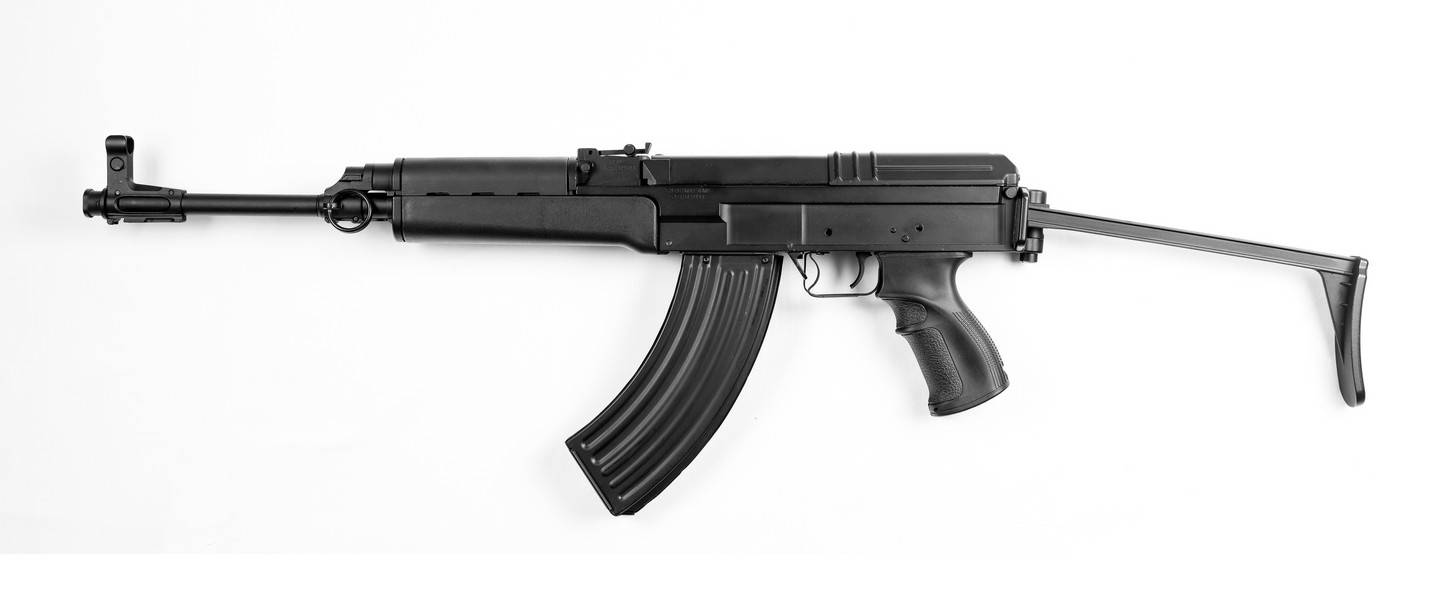 December 12, 2020 – Delta Armory officially signed a licensing agreement with Czech Small
Arms s.r.o. to manufacture and distribute an Airsoft replica of the legendary SA vz.58, under
Delta Armory brand.
The agreement between Delta Armory and Czech Small Arms represents an important step
forward for Delta Armory to produce and distribute unique airsoft guns based on legendary
firearm products.
Delta Armory decided to co-operate with ARES HK Factory due the fact that ARES already
developed this item in the past but was not able to sell it due its unique protected design.
Thanks to agreement with ARES, ARES will produce CSA vz.58 exclusively for Delta Armory.
Thanks to the ARES FSCU Unit, the gun will be able to use Delta Armory 11,1V / 1100 mAh out
of box.
Delta Armory will bring not only the product back to market, but along with it, all needed outer
and inner spare parts to be able to provide 100% support to customers.
There will also be a new product release - DA CSA vz.58 ORIGINAL. This product will be
assembled in Central Europe with use of external parts from the real firearm vz.58 – this will add
to the extreme realism as never seen before.
The Delta Armory CSA vz.58 AEG release date is set for January 2021 in European Union.
The Delta Armory CSA vz.58 ORIGINAL release date is set for March 2021.