RELIABILITY - NOTHING BUT THE BEST
This approach to product quality is unequivocally more important when the people that depend on your systems are Military and Law-Enforcement professionals. They emphasise quality and reliability - their equipment needs to support them for any operation, in any setting, because there is no room for error. Our devices are manufactured to reflect that philosophy: We offer an unmatched 7 year limited warranty, industry leading specifications with no limitations for thermal cores and intensifier tubes, made in Canada to ensure our high assembly and testing standards, all ITAR-free.
GSCI have always focused all their attention to completely covering our niche within this industry, which is why GSCI is the only name you need to know when it comes to night vision and thermal imaging systems.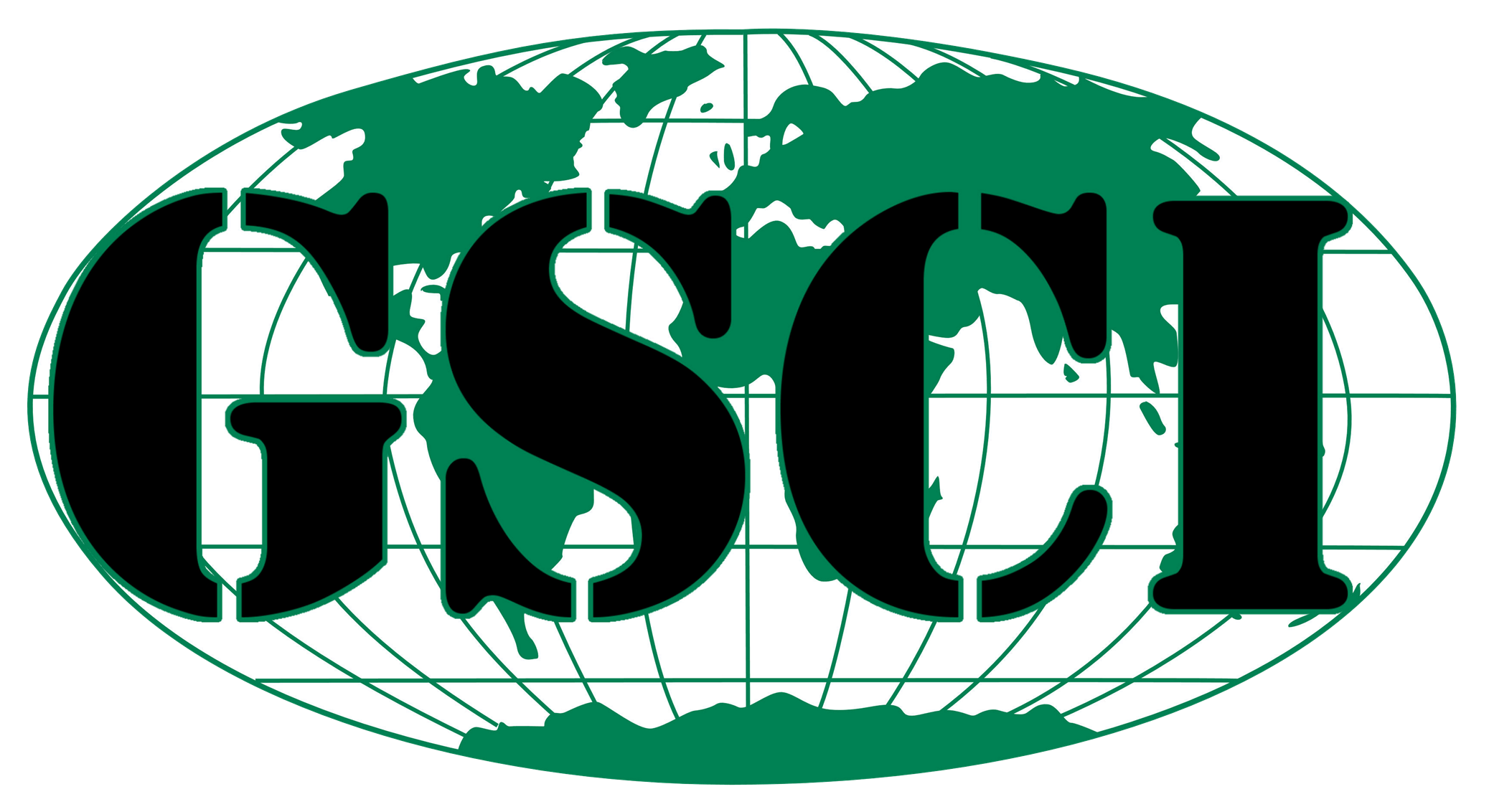 General Starlight Company Inc. is the leading Canadian manufacturer of electro-optical equipment, establishing itself at the forefront of the evolving Night Vision and Thermal Imaging industry. Since 1992, the brand has continuously offered the most advanced specifications and unique features found in the expansive field of low light electro-optics. These achievements have cemented the GSCI name within the international Military and Law-Enforcement markets by improving the effectiveness of government operatives in unfavourable visibility conditions.
RELIABILITY - NOTHING BUT THE BEST
Customers get access to the widest range of high-end technical components and specification currently available.

International governments are increasingly reliant on thermal imaging technology as the backbone to national defence and security; this is where GSCI differentiates itself from the competition with unparalleled quality and technical capability. Talk to us today to get full details on a variety of customisation options to perfectly match your specific requirements - whether it's for government procurement projects, business opportunities, or simply personal use.

ADVANCED DETECTION SYSTEMS